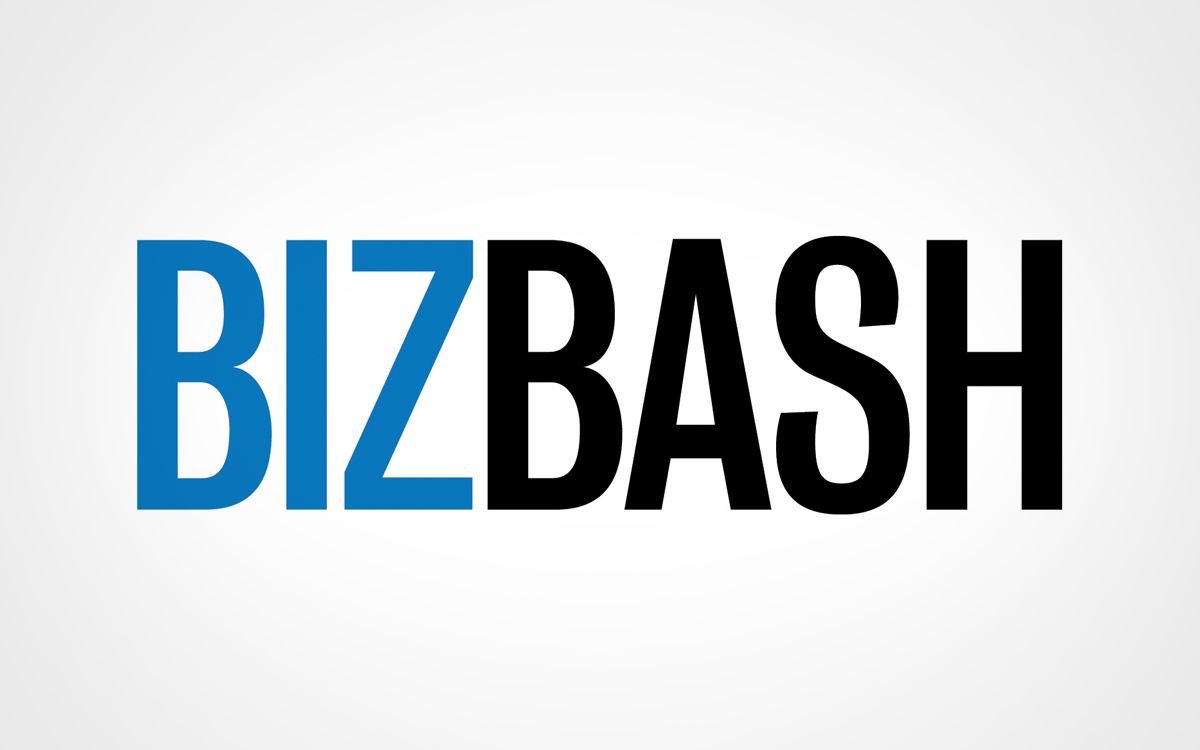 A former attorney with a masters degree in international relations, Fogelman left law for PR, and in 2004 opened her own full-service PR and marketing agency.
I just about fell out of my chair when I saw these (what can only be described as) masterpieces. Depicting some of the most memorable scenes from Disney classics such as The Lion King, Aladdin, The Nightmare Before Christmas, and
Clearly, I'm telepathic. Only recently was I excitedly telling a friend about the beauty of VH1's Pop Up Video, and now, it's been announced that the show, which hasn't aired in ten years, is returning. You can thank me later. For
My favorite kind of products are the ones that make you go, "Why didn't I think of inventing that?" when you learn about them. Nine times out ten, they're so simple and yet, you can't imagine life before they existed. With
Disclaimer: if you take offense easily, do not continue reading this post. If the opposite, proceed, and don't feel the need to thank me, I will just assume your gratitude. There are few things in life I like more than unhealthy food
ABCNews.com explores the effect of Trichotillomania on hair puller Max, and how Hair Club for Kids helped him combat his disorder.
Growing up, I had a whole plethora of issues: allergies to eggs, tomatoes, food coloring, nuts, seafood, berries, as well as itchy skin if I sat on the grass or petted a dog or cat. Headgear, which only lasted two weeks, ultimately
While trolling the interwebs for the latest in media news, I came across Cat Fancy, a magazine dedicated to all things feline (I also learned some useful, if a bit telling, stats about the mag—namely that 90 percent of the readers
All You hosts an online giveaway for Mustapha's Grilling Set.