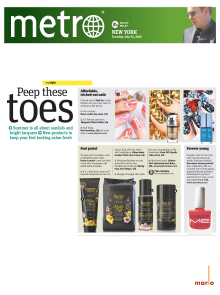 Dermelect's Power Trip peptide-infused nail lacquer is featured in a round-up of great pedicure products for summer.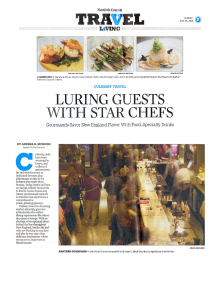 In a feature story on New England's top destinations for culinary travel, Eastern Standard, Island Creek Oyster Bar, and The Hawthorne, best known as Hotel Commonwealth's trifecta of dining and cocktail spots, are detailed as can't miss destinations in Boston's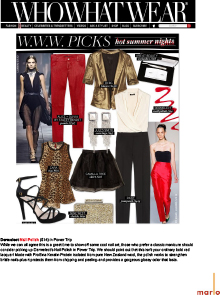 WHOWHATWEAR.com features Dermelect Cosmeceuticals' Power Trip nail polish in a fashion round-up titled "Hot Summer Nights."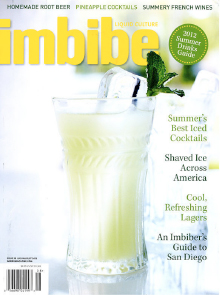 Narragansett's award-winning lager is profiled in "9 to Try" among a group of top-rated beers of the same style.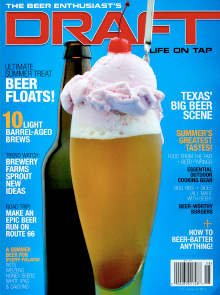 DRAFT recommends the best beer pairings for our favorite fair food and calls out Narragansett Summer Ale as a great match for corn on the cob.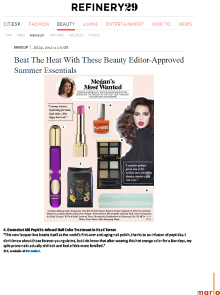 Refinery29.com highlights Dermelect Cosmeceuticals' peptide-infused nail polish in Head Turner as part of the beauty editor's round-up of her favorite "Summer Beauty Essentials."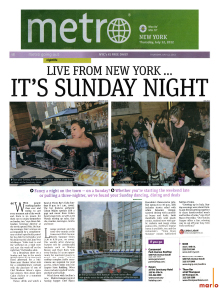 Ristorante Asellina is highlighted in a feature story on Sunday night bar programs as a means to prolong the weekend. Author Linda Laban calls out Asellina's Mediterranean-inspired Sunday Supper as one of five end-of-week dining spots in New York City
Generally speaking, I'm a friend to the animals. For most of my childhood, my family had a brain-dead Shih Tzu (RIP Captain Lillehammer). We also had an idyllic four-month stint with a rescued Greyhound my mother named Connemara before he
There are plenty of people who have crossed my mind with the thought "I wonder whatever happened to…" -- high school frenemies, cute guys from my freshman dorm, long-lost cousins. But I forgot about the dancing baby from Ally McBeal