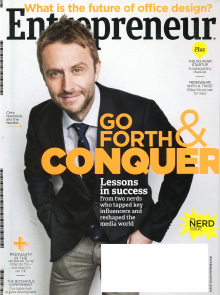 Entrepreneur included a full page advice Q&A with CEO & Co-founder, Jules Pieri, in the Start It Up section entitled "Tangible goods: How to turn a product idea into a consumer must-have."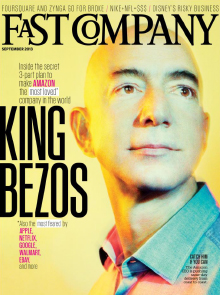 CEO of cooksimple, Keith Lauver, is featured as one of the "Recommenders," sharing what products he's loving right now while on the go.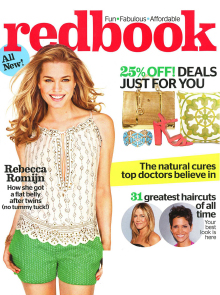 Redbook magazine features Dr. Brian Clement's cures found in health-food stores that can increase your health and wellness.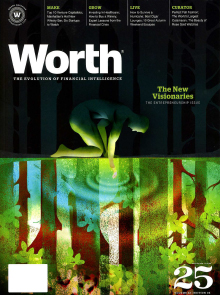 Writer Cathy Huyghe quotes Donelan Family Wines' founder Joe Donelan in a feature titled "How to Buy a Winery," highlighting Donelan's advice of conducting thorough research before negotiating deals.