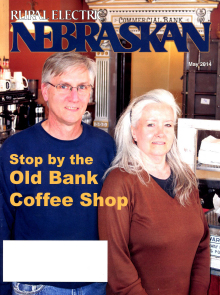 The rural Nebraska-based lifestyle magazine, Rural Electric Nebraska, features Cuppow in a full page product reviews and interview with one of the company's co-founders.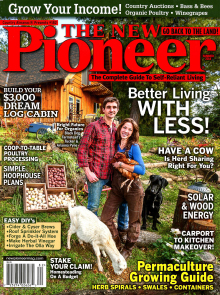 The quarterly special interest rural living and survival magazine, The New Pioneer, features Cuppow's lid and BNTO adaptor in their DIY section "Homestead How To's" section.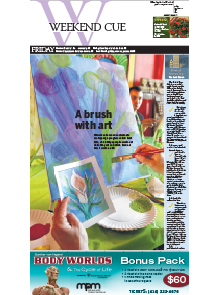 Paint Nite is featured as the cover story of the "Weekend Cue" section as the leader in the social painting sphere in the Milwaukee area.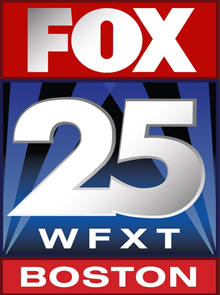 Mother's Day at Franklin Park Zoo is included in FOX 25's segment, "What's Up For The Weekend" with a variety of great photos. The Zoo offers free admission for mothers on Mother's Day each year.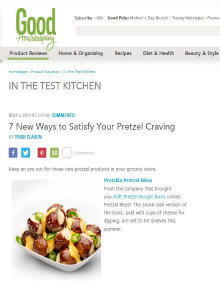 In a round-up of new pretzel products that "Satisfy Your Pretzel Craving," Trish Clasen included Pretzel Crisps Minis as the re-vamped, bite-sized versions of the favorite original cracker-thin pretzel snack. Trish also includes mention of the Cheddar Minis as a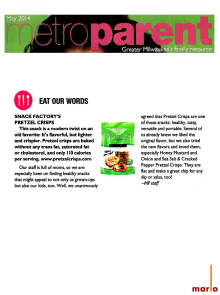 The Milwaukee Journal Sentinel's regional distribution section, Metro Parent West, put their team of moms to the test on their snack tasting skills. The team held a taste testing of the many Pretzel Crisps flavors, and included a small editorial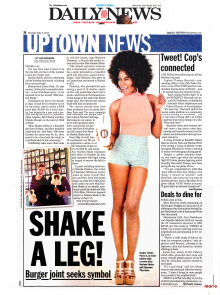 Harlem Shake's first annual "Miss Harlem Shake" contest is featured in a full-page story highlighting the details of the contest and the coveted prizes.