Better Homes and Gardens features Pain D'Avignon bakery & bistro owner Vojin Vujosevic and his family's tips for summer outdoor entertaining, complete with ideas for al fresco backyard dining and decorating from their Cape Cod home.
This time last year I was living in NYC. A city that I loved immensely for six and a half years, until one day I didn't anymore and then spent the next six months figuring out where to go and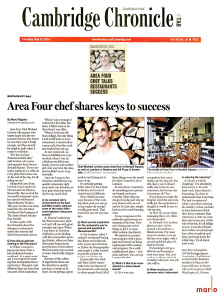 In a Restaurant Q&A, Chef Michael Leviton speaks openly about his own background in the restaurant industry and his road to success.
Ah, America. It's one big, beautiful country that hosts a multitude of widely varied cultures. How great is it that we can lay claim to both Ellen DeGeneres and the dynamic cast of Duck Dynasty? The Hot Brown and the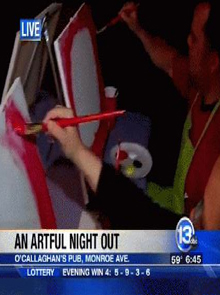 Paint Nite's launch into the Rochester, NY market is featured in a four part live segment on the station's morning newscast.
There's not much I love more than a quality chambray button-up or a simple shift dress. And when I get the urge to do a little payday celebratory shopping, one of my first stops is J.Crew. I can always depend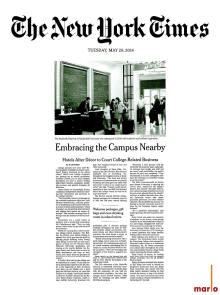 Hotel Commonwealth's new Terrier Suite, an homage to nearby Boston University, and its symbiotic relationship with the school factors into a The New York Times' discussion on the importance of hotel relationships with nearby universities to attract parents, prospective students and
While addict is a strong word, I am the first to admit that I have a problem. I, Christina Lyn Berlinguet, am a coffee addict. While I have finally cut down from 4 to 2 cups a day, I suffer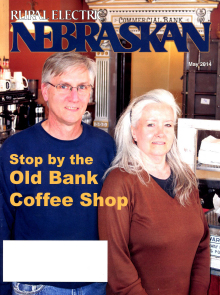 The rural Nebraska-based lifestyle magazine, Rural Electric Nebraska, features Cuppow in a full page product reviews and interview with one of the company's co-founders.