Fort Myers' NBC affiliate features Paint Nite's launch in the area with a feature article including an interview with licensee Maria and video footage of a recent event.
Petit St. Vincent, the 115-acre private island resort in the Grenadines, is featured highlighting the history of the island, the exclusive amenities and the new dive center.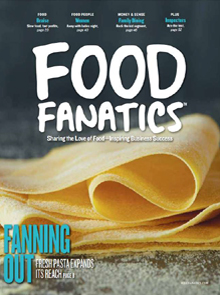 Modern Rotisserie's floor-to-ceiling, purple rotisserie is featured among noteworthy, functional restaurant equipment that makes a statement.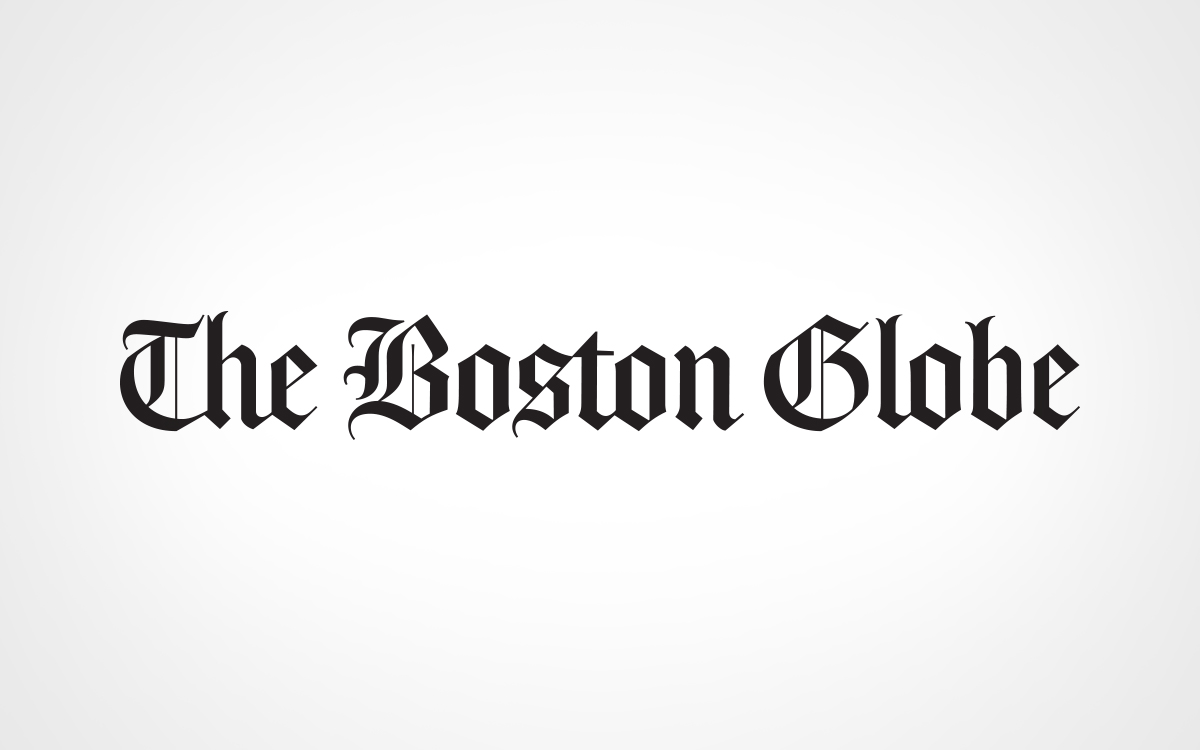 Plenty of offices have free coffee. Some even supply beer. But kombucha on tap? That's a whole new level of workplace refreshment.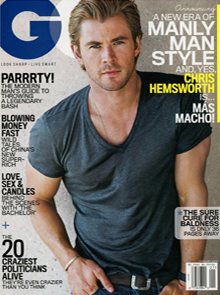 Humor columnist for TIME, Joel Stein, chronicles his hair transplant experience at Bosley as a freelance journalist for GQ.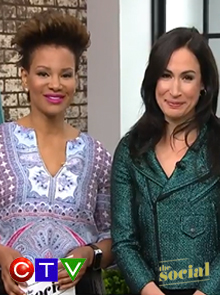 Lifestyle expert Kate McKenna recommends Paint Nite for a trendy and fun activity to cure winter boredom on a popular Canadian afternoon talk show, "The Social."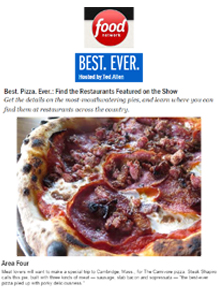 Area Four's Carnivore Pizza reigns supreme as the nation's primo pork pie on Food Network's "Best. Pizza. Ever." chronicling the best pizzas across the country.