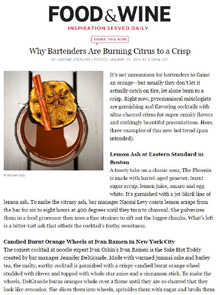 Eastern Standard's The Phoenix leads a trend piece on the use of burnt citrus in cocktails.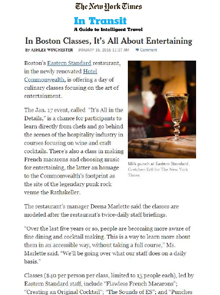 Eastern Standard's Standard Education event is featured alongside a recommendation to stay in the newly renovated Hotel Commonwealth.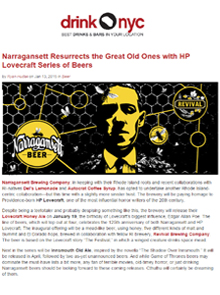 The website features the impending release and history behind Narragansett Lovecraft Honey Ale.
Petit St. Vincent, the 115-acre private island resort in the Grenadines, is included in The New York Times' annual "52 Places to Go" feature.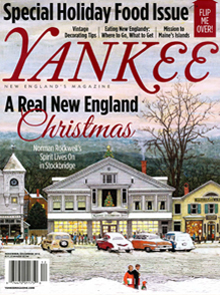 Yankee's "Ask the Expert" column features Modern Rotisserie Co-owner and Executive Chef Marjorie Druker's exuberant (yet practical) advice for cooking the perfect roast chicken that's full of flavor and juiciness.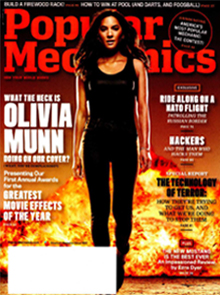 Jackson Cannon provides a guide to when it's appropriate to shake a cocktail versus stir one in the "How Your World Works" section.