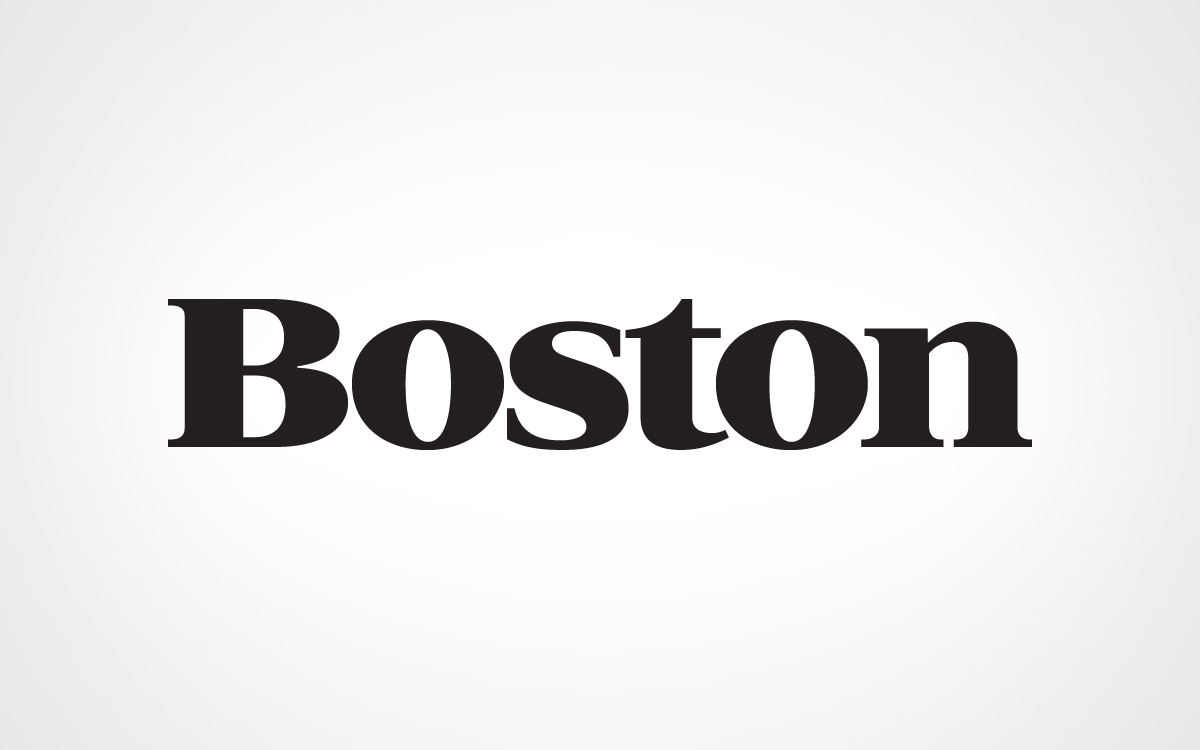 We caught up with the team behind the Lawn on D's "cool kid" attitude.
"Luxy is a true millionaires club." Or, at least it is, according to its website. The truth is men have to be verified as making just over 250K, while women just have to be beautiful. Let's be honest, there has
I am what they call, perennially single. While all of my friends are constantly jumping in and out of relationships, I'm the one that goes on one date to then kick Mr. Wrong to the curb over his choice in
I'm a bit obsessed with weddings – my wedding, in particular. Of my 2,000+ pins on Pinterest, about 300 of them live in my "Dream Wedding" board, which I've labeled "secret", meaning I'm the only one that can see it.
Call it the effect of growing up in a seaside town that plays host to a fair number of hippy-dippy folk-loving types, but I've always been pretty open minded when it comes to ~natural~ health and beauty solutions. I've chugged
I'm at an age right now where a lot of my friends are in that ring, wedding & baby stage… and it's completely taken over my social media. I'm not gonna lie… I post those photos too (I'm at the ring
Every now and again, I'll show some love for my home state. I'll make a Soprano's reference, complain about how Boston doesn't even know a good bagel and vehemently defend the fact that the Jersey shore is, in fact, the
As I was skimming through The New York Times last week I came across an article that made me want to vom. Here I am educating myself on the crisis in Greece and, with the flip of a page, I'm
I admit it… I'm hopelessly susceptible to clickbait. So when Who What Wear tweeted an article about a Vogue editor's "major" makeover, I was curious. I wanted to see A. what the Vogue editor looked like in the first place