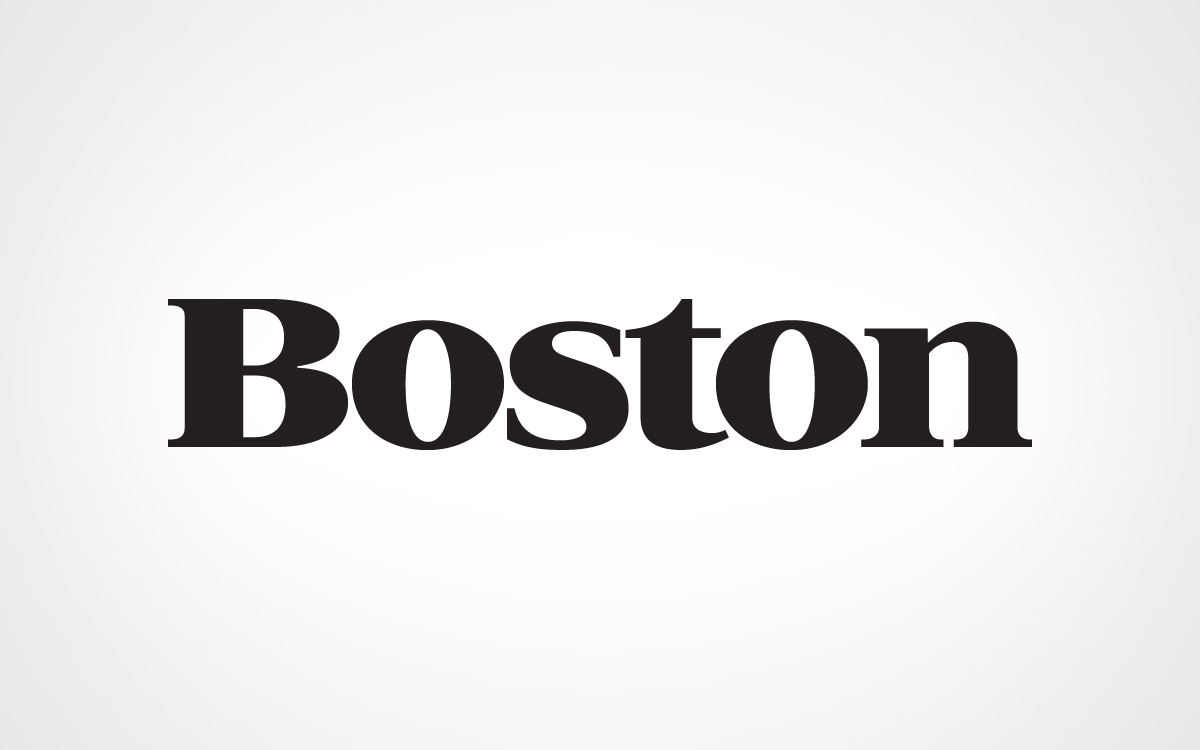 We caught up with the team behind the Lawn on D's "cool kid" attitude.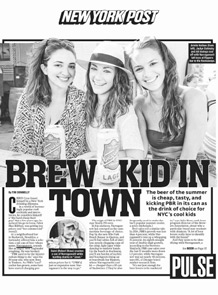 This earned media story showcases Narragansett Beer's growing popularity in Brooklyn's beer scene, overtaking PBR's popularity in the hipster beer market.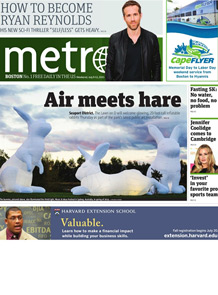 The Lawn on D's popular temporary art installation, Intrude, is featured as the cover story of metro Boston. The Lawn, referred to as "the funky, artsy paradise in the Seaport," is positioned as an innovative leader in the Boston public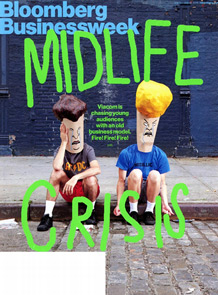 Boston-based startup Paint Nite, and it's cofounders Sean McGrail and Dan Hermann, are featured in the pages of Bloomberg Businessweek, in an article by Joel Stein. Titled "How Paint Nite is Saving the American Bar," Stein captures the leading social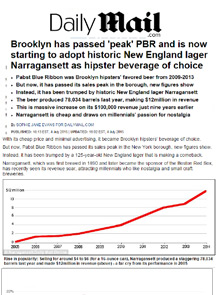 This earned media story highlights Rhode Island-based beer company, Narragansett Beer, growth and rise in popularity in the hipster beer market.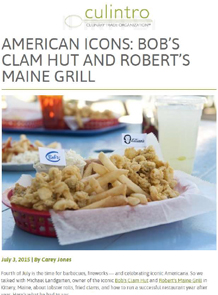 This article secured by Boston and New York public relations agency, marlo marketing, features an interview with Michael Landgarten, owner of Bob's Clam Hut and Robert's Maine Grill, regarding his restaurants' status as American dining icons.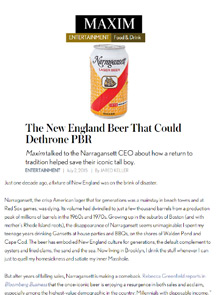 Narragansett's history, reemergence and growing popularity is showcased in an interview with President and CEO Mark Hellendrung.