A quick scan through the Instagram Explore Page confirms what many have been fearful of for weeks: 'dad shoes' are officially on trend. Balenciaga's Demma Gvasalia launched this fad when he incorporated the shoes into his Spring/Summer 2018 menswear show. Parisian
Yes, this in an ode to my favorite kitchen appliance; the one I didn't realize I couldn't live without until I bought it on Cyber Monday last year. It's my enameled cast iron Dutch Oven! Sure, your pressure cooker might
The boys are back.. and they're going by JONAS. Yes, we're talking about THE Jonas brothers AKA Nick, Joe, and Kevin. Name a better trio. I'll wait… It's been nearly six years since the JoBros have graced our music libraries and
Amazon has us all shook. On Valentine's Day, the e-commerce giant announced that its plans to build new headquarters in Long Island City, Queens were cancelled. So, what exactly happened? To put it simply.. CEO Jeff Bezos -- AKA the
After a long, hard day at work, what do you do to unwind and destress? Some people might enjoy a nice cocktail. Others may choose to relax in a luxurious bath. If both of these options sound good to you,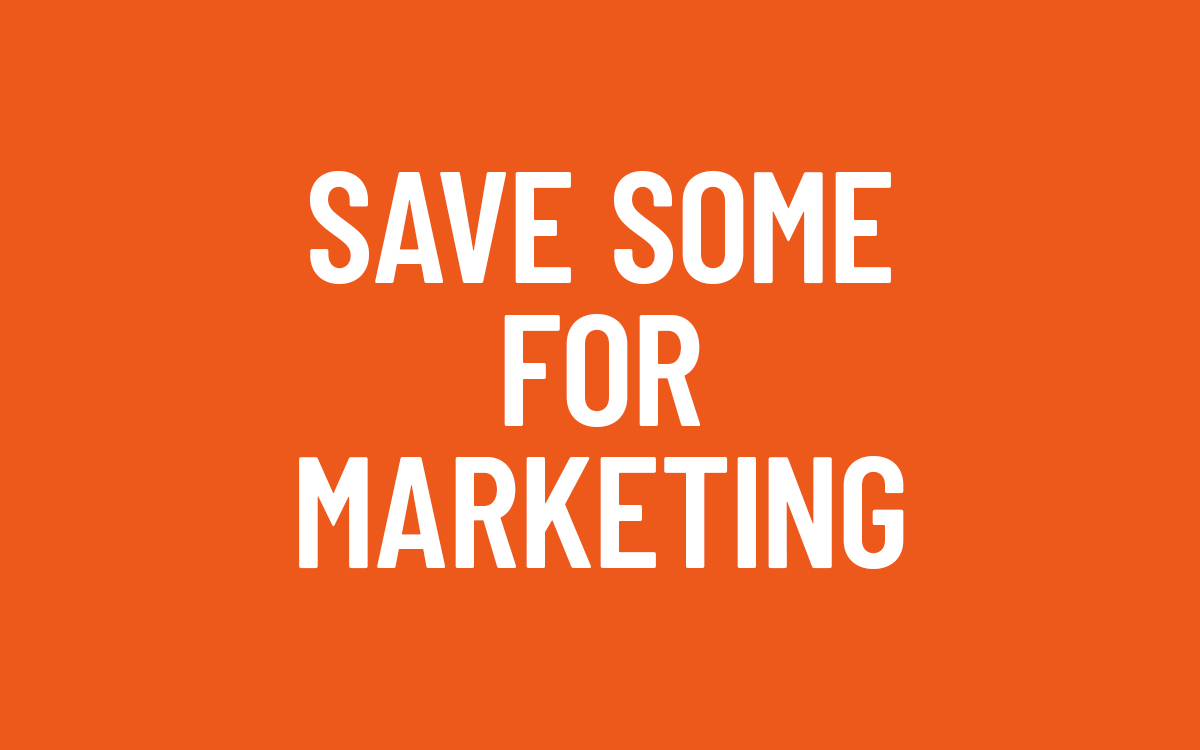 One of my biggest professional frustrations is getting calls from prospective clients who are in dire need of marketing, have spent carte blanche on their "product," but failed to allocate the proper budget to support their marketing needs.
Remember the early 2000's, when everyone was wearing cheetah print everything and low rise jeans? When my mom bought a cheetah jacket this past holiday season I scoffed. "Mooom, you know animal print is out of style, right?" Without skipping
Dog: man's best friend, ultimate protector, playmate and source of income?! Yes, your little fluffy can now earn you quite the fluffy paycheck. The year is 2019 and dogs are taking over the world of influencers (and our hearts).
If you're anything like me, you know the best and most important meals of the day actually fall into one category—dessert. Whether you're a chocolate connoisseur or favor things on the fruity side, that sugar craving must be met one