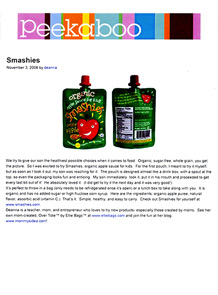 Mom-focused blog, peekaboo describes Smashies as "perfect to throw in a bag or a lunch box."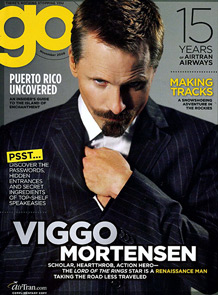 Eastern Standard's Prohibition program is included in piece on cocktail culture in Airtran Airways' inflight, go.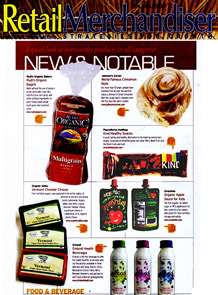 Retail Merchandiser recognizes Smashies in a product round-up called "New & Notable."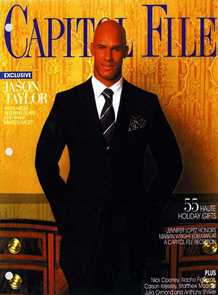 Spreadshirt's custom holiday gifts are profiled in high-end regional gift guide.
Technology Reporter, Bob McAllister, profiles custom t-shirt company, Spreadshirt.com.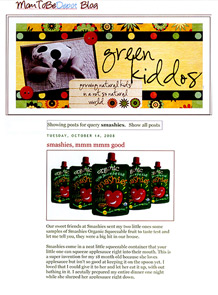 The green kiddos blog calls smashies a must-have for any household with young kids.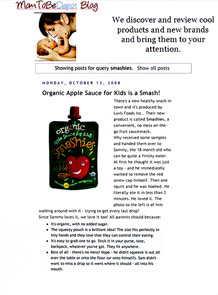 MomToBeDepot blogger reveals how addictive Smashies can be!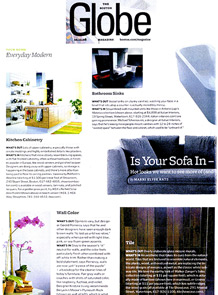 Heather Wells weighs in on design trends for The Boston Globe Magazine.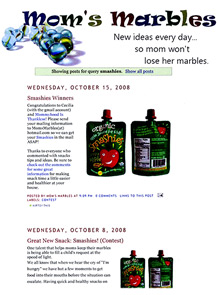 mom's marbles blog describes Smashies as "genius" and "a necessity" in your home.