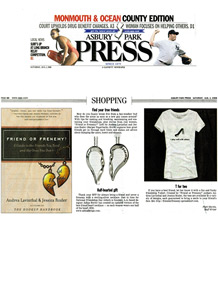 Spreadshirt's custom tees are featured as part of a launch item for the new book, Friend or Frenemy.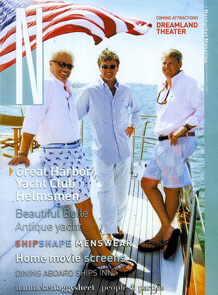 N magazine covers the completion of the construction of Great Harbor Yacht Club with the cover story.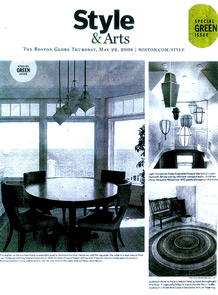 A Heather Wells-designed "green" home is featured in The Boston Globe's Style & Arts section.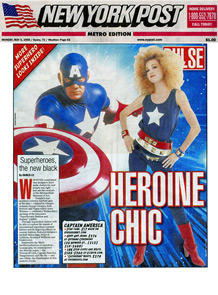 Custom super hero-themed apparel from Spreadshirt was featured in Heroine Chic fashion spread timed with the Costume Institue Gala at New York's Metropolitan Museum.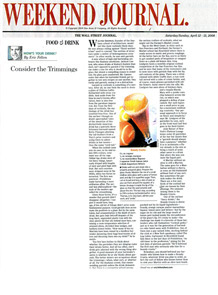 Eastern Standard's Jackson Cannon is quoted in Eric Felten's How's Your Drink column in the The Wall Street Journal.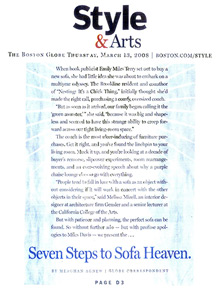 The Boston Globe's Style section includes Heather Wells in a piece on comfy couches.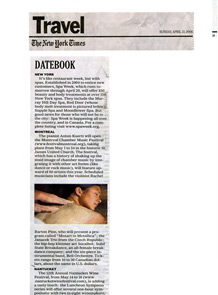 The Nantucket Wine Festival makes the coveted New York Times Datebook column in its Sunday Travel section.
The Nantucket Wine Festival is highlighted in the Pittsburgh Tribune-Review Travel section.