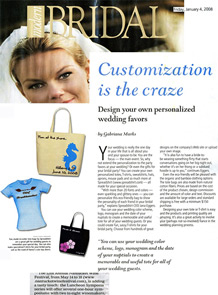 Customization is the Craze! According to the San Francisco Chronicle's Modern Bridal special supplement featuring Spreadshirt.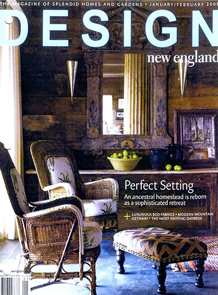 Design New England includes Heather Wells in a piece on objects that add a new design element to an old room.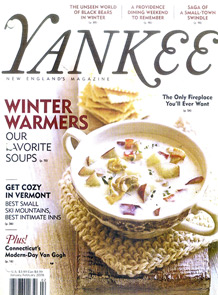 Boston & Chicago-based designer Heather Wells and her parent's New Hampshire home are featured in Yankee magazine.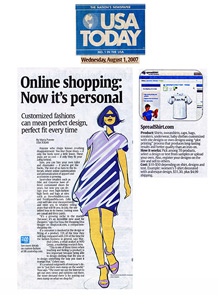 Spreadshirt was featured in a fashion spread examining the trend of online fashion getting personal.