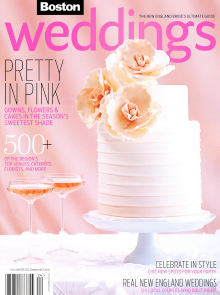 Boston Weddings features beautiful rose gold rings from Gemvara in a fashion shoot inspired by blush hues.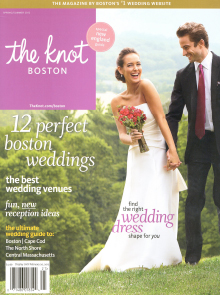 The Spring/Summer 2012 issue of The Knot Bostonhighlights Gemvara.com and the trend of bright colored gemstone engagement rings in the Wedding Hot Sheet.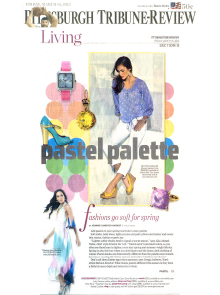 The Pittsburgh Tribune-Review highlights Gemvara.com's Naked Gem Cushion Cut Ring in a trend round-up of pastel accessories.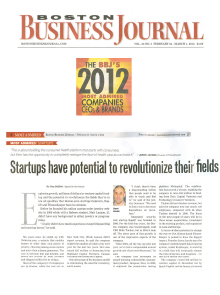 Matt Lauzon of Gemvara.com is highlighted in the February 24, 2012 issue of the Boston Business Journal article, "Startups have potential to revolutionize their fields."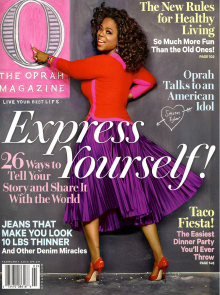 The February 2012 issue of O, The Oprah Magazine highlights Gemvara.com and customizable jewelry as a way to "Express Yourself" in a feature story on showcasing your personality.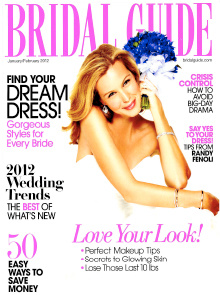 The cover model of BRIDAL GUIDE's January/February 2012 issue sports an engagement ring from Gemvara.com on her finger.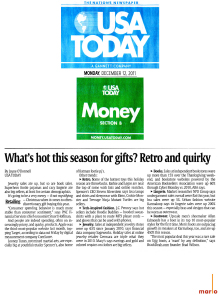 Gemvara.com, and details on its increase in sales this holiday season, is included in a round-up of what's hot for the holidays.