Paint Nite is featured on Ottawa magazine's website in an review of a local Paint Nite event, with multiple positive comments from attendees.
Paint Nite Birmingham is featured on ABC 33/40's daily lifestyle show, "Talk of Alabama." Artists Willow and Julia show the anchors what Paint Nite is all about with a painting demonstration in-studio.
Fort Myers' NBC affiliate features Paint Nite's launch in the area with a feature article including an interview with licensee Maria and video footage of a recent event.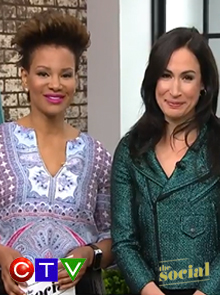 Lifestyle expert Kate McKenna recommends Paint Nite for a trendy and fun activity to cure winter boredom on a popular Canadian afternoon talk show, "The Social."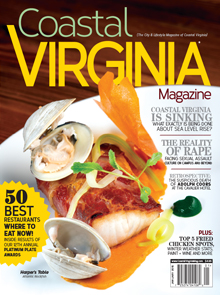 Coastal Virginia's January issue features Paint Nite Hampton Roads in a full-page article, resulting from writer Angela Blue attending a recent event. Angela's great review includes photos of her experience.
Paint Nite is featured on WAVE 3's Sunday morning newscast in a lengthy segment highlighting the social painting phenomenon's introduction to the Louisville area. Artists Shelly Neighbors and Lacole Offott visit the studio to talk about Paint Nite and show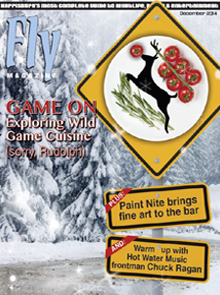 Paint Nite is featured in a two-page color spread in the publication's 'Out & About' section, which highlights trends and happenings in the local area.