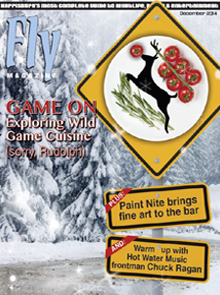 Paint Nite is featured in a two-page color spread in the publication's 'Out & About' section, which highlights trends and happenings in the local area.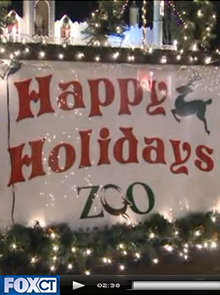 ZooLights at Stone Zoo is featured as one of FOX-CT's must-visit destinations, highlighted in a 3 minute long segment during the station's weekly series, "Daytrippers".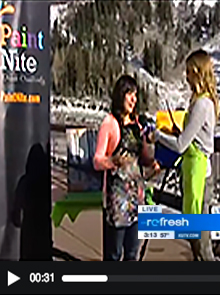 Paint Nite Salt Lake City is featured on KUTV's daily lifestyle show, "The Refresh." The anchor joins licensee/artist Grace Dawson live for a painting demonstration on the patio of Aerie Restaurant at Snowbird for a two-part segment showing what Paint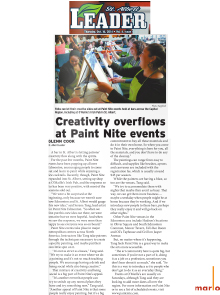 Paint Nite is featured in the St. Albert Leader, Edmonton, Canada's free weekly newspaper. The article highlights how popular Paint Nite has become in the area, and emphasizes the social, fun aspect of the events.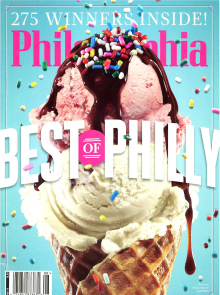 Paint Nite is awarded "Best Girls' Night Out" in Philadelphia magazine's annual "Best of Philly" awards!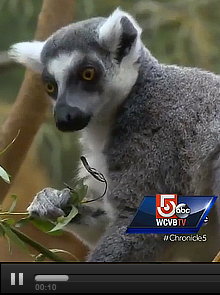 Franklin Park Zoo's organic garden project, and its focus on sustainability and enrichment, is featured on Chronicle. Interviews with Harry Liggett, Manager of Horticulture and Grounds, and Jeannine Jackle, Assistant Curator at Franklin Park Zoo, are included, as well as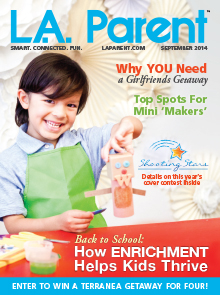 Paint Nite is included in a feature about moms' night out, highlighting the popular of these social painting events among women for a night out with friends (and fellow moms).
Paint Nite is featured as a new business in the Little Rock area upon its launch in the market. Paint Nite's success nationwide is highlighted, as well as a brief background on licensee Adam Crockett.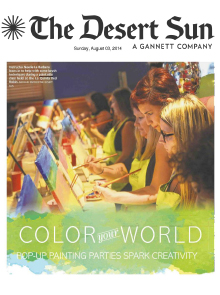 Paint Nite is featured as the cover story of the entertainment section in a feature on painting parties in the Palm Springs area.