Whether you describe it as butts in seats, ticket sales or attendance goals, if you want to drive traffic, give us a ring. We've got a strong track record of successfully helping clients identify their unique selling propositions and maximize their strengths to achieve sales goals in markets across the U.S.
With attraction and event marketing, we can properly position a brand for launch, develop placemaking activities that fill an open news pipeline, design collateral materials, and ensure that the right key influencers remain engaged. From opening new movie theaters to filling bars for curated social painting, helping to ensure that the leisure consumers' butts find their way into our clients' seats is exactly what we do.
VIEW LEISURE CASE STUDY
VIEW ATTRACTION CASE STUDY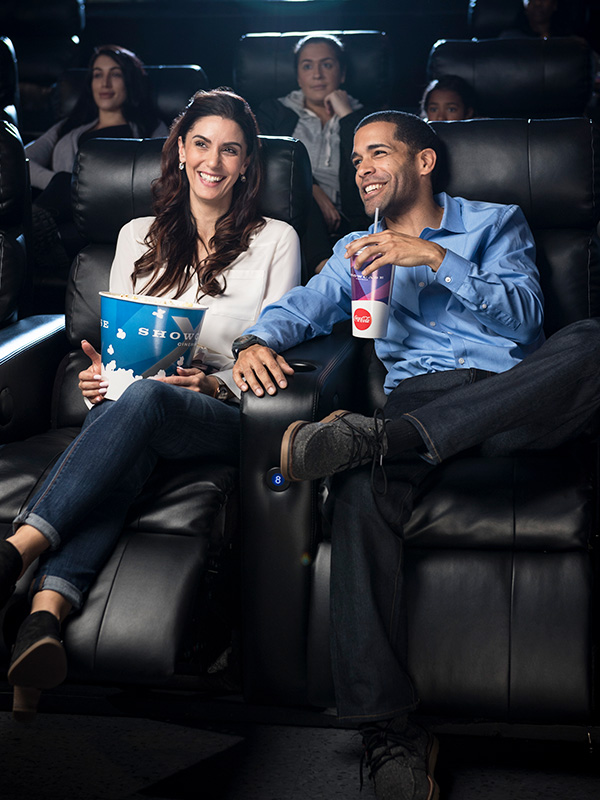 they understood our objectives
We reached out to marlo marketing, they came on board, they understood our objectives [for the Lawn on D] in terms of reaching diverse audiences from the young people to the community of Boston and come up with an ingenious approach to how to reach each of those audiences in the ways they like to be reached…that has resulted in a small urban open space being visited by nearly a quarter of a million people. If I was again in a position wanting to reach different audiences using different forms of marketing media…I'd reach out to marlo marketing. They know how to get that done.
above and beyond our expectations
marlo came very highly recommended to me within the Boston hospitality industry when we were starting a new company – Frost Ice Bar. Not only did they deliver above and beyond our expectations, but I found the entire staff very easy to work with and extremely professional (yet fun at the same time). Marlo is a hard-working business owner who cares deeply about the success of her clients and who is willing to get involved to ensure the highest quality of work. I'd definitely use her again in the future.
exceeded our expectations
The team at marlo marketing is professional, easy to work with and produces amazing results. The media coverage exceeded our expectations and as a result we've seen an increase in ticket sales and brand awareness throughout the country. People now know who we are and are excited to experience social painting and the unique concept we bring to their community. As we continue to expand Paint Nite into new cities in the United States and eventually into new countries, we look forward to continuing our partnership with the marlo team.
creative management and targeted execution
Marlo and her staff have been invaluable in raising the visibility, stature and success of our two zoos since we began working with them in 2006. I regularly receive comments from people about the frequent and positive coverage we receive in the press. The editorial coverage, combined with their creative management and targeted execution of our limited advertising budget, has helped us reach record-breaking visitor and membership levels. It is obvious with every step that they have a real commitment to our success.