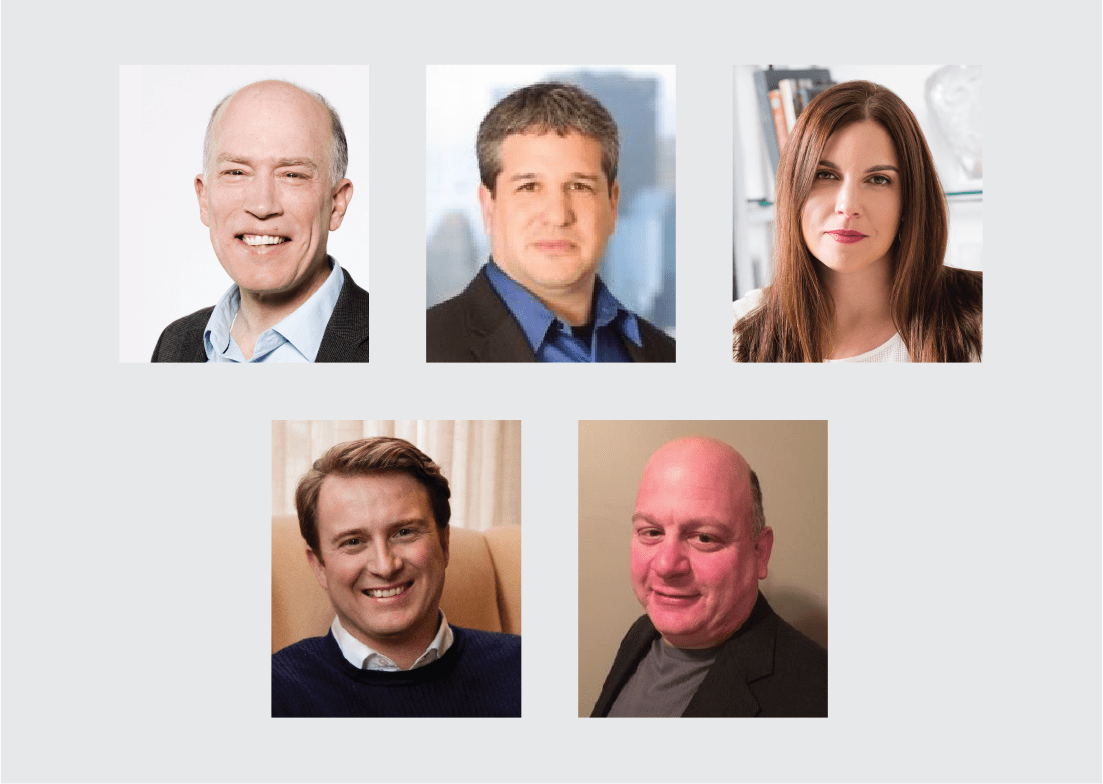 Turning Your Side Hustle Into Your Day Job
You've dreamed about starting a food or beverage company brand for years. You've even got your elevator pitch down cold. With COVID furloughs, layoffs, and fallout putting life into perspective, you're ready to pull the trigger on your passion project. Whether it's your grandma's legendary biscotti recipe or that homemade kombucha your friends can't get enough of because it's straight up better than anything sold at a grocery store, there's no time like the present to become the next breakout F&B brand.
Marlo Fogelman, founder & CEO of marlo marketing, joined a panel of fellow food & beverage industry thought leaders in a discussion about what questions you should be asking yourself during your big moment in the making, and lay out the tools you need to have at your disposal in order to actually succeed in today's reality.
Speakers:
Bob Burke, Natural Products Consulting, Moderator
Marlo Fogelman, marlo marketing
Jeremy Halpern, Nutter
John Maggiore, Maggiore Sales & Marketing
Kevin Mannering, Rodeo