From fake pockets to pockets that are only large enough to fit a lip balm, women have been plagued with a shortage of storage options in their clothes for decades (we truly miss the saddle bag style of the 18th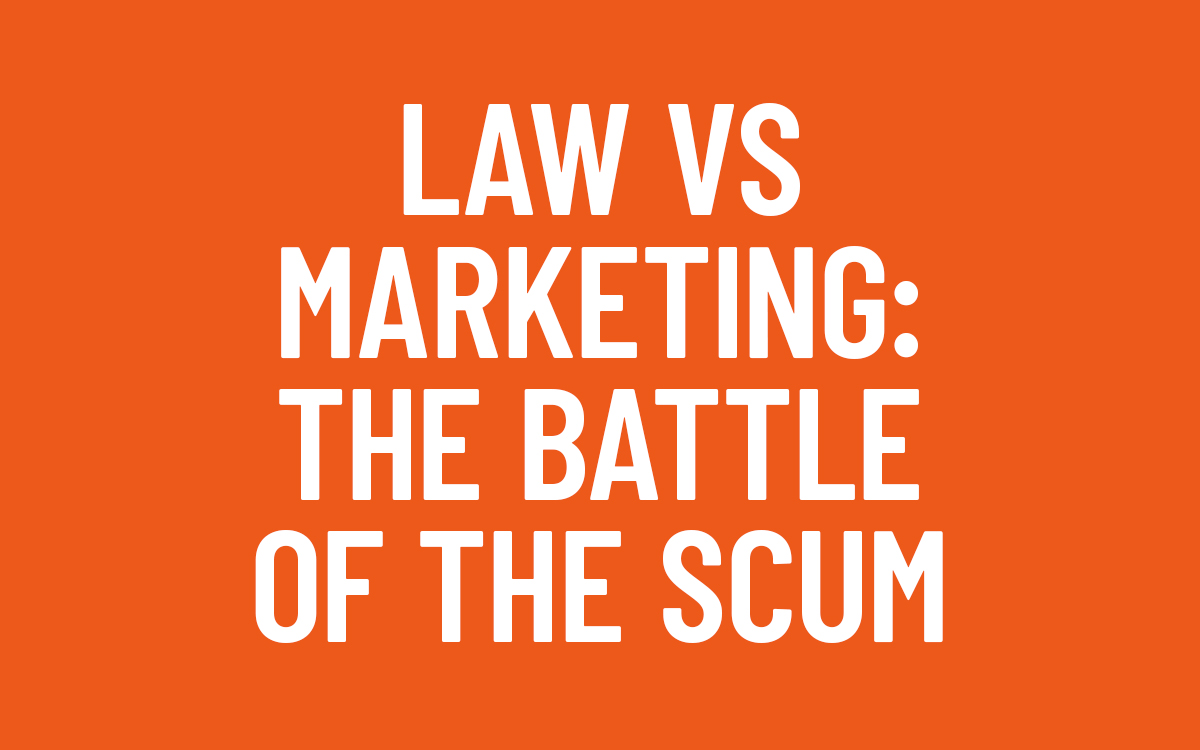 One of the things people generally find most interesting about our start is how I made the switch from law to marketing.
Steve O may pull some stupid stunts, but even he knows that whales and other marine mammals do not belong in tanks. Back in October of 2015 the Jackass star landed himself in LA County jail for 30 days after
I'd like to start this blog off with a disclaimer that I don't have a ton of American beach experience outside of Massachusetts. So, if you are a Rhode Islander and disagree with me, I hear you. If you know
We've seen her at political gatherings in her unofficial diplomatic role before, but Ivanka's presence at the G20 summit in Japan as part of her father's delegation last month sparked somewhat of an internet backlash over the obvious nepotism at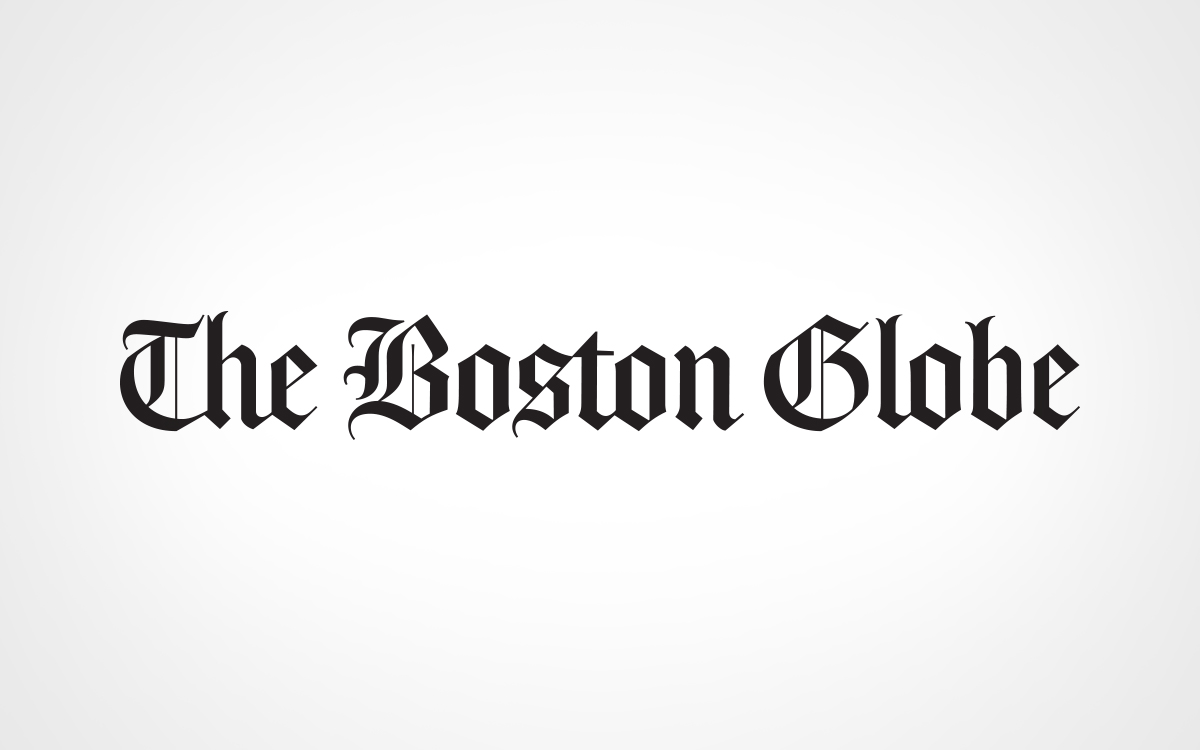 Boston's business community can be an insular circle to enter but that reputation didn't deter Marlo Fogelman, a Detroit transplant.
Who says rap is only for the youngins? In Japan, a group of 60+ year-old women are breaking barriers and becoming a viral sensation. The group is called Obachaan, a word that literally translates to "older woman," and the average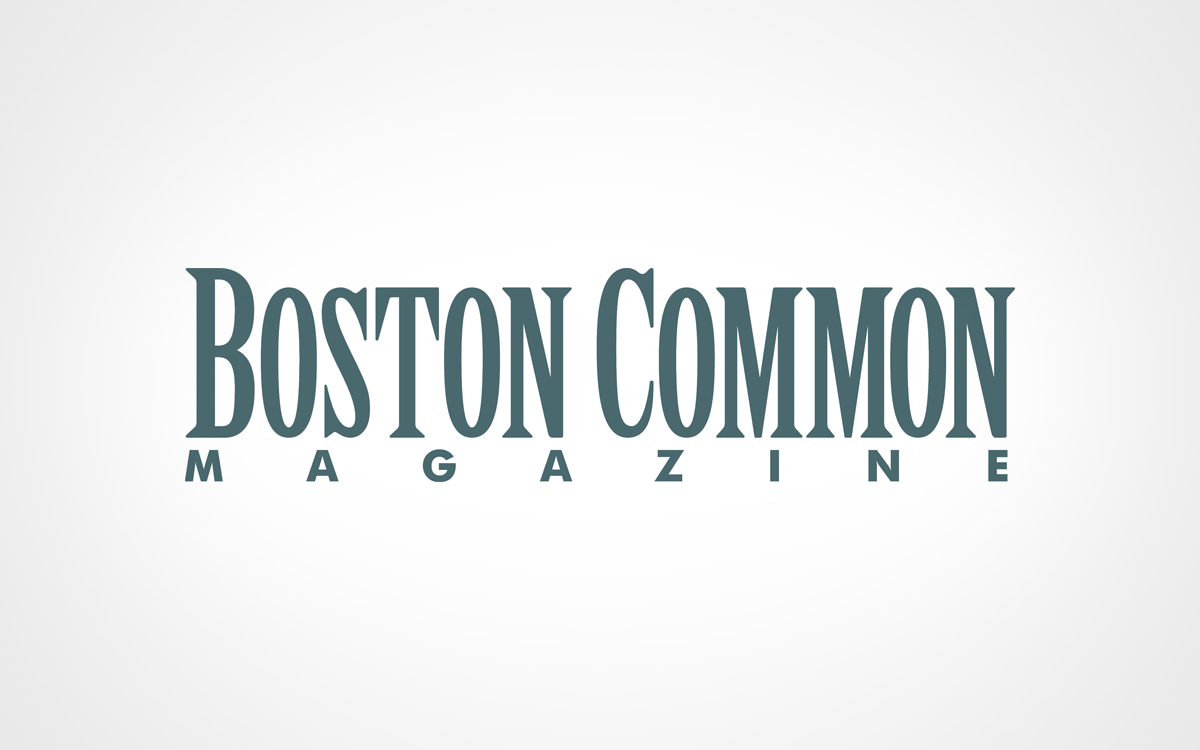 On June 19, 2019, marketing & creative agency, Marlo Marketing, hosted friends, clients and movers & shakers for a celebration of the company's 15th anniversary on Alcove Boston's waterfront patio.
The absolute power squad that is the US Women's National Soccer Team just won their second consecutive World Cup. These ladies are insane. We are now talking four Women's World Cup titles, four Olympic gold medals and eight CONCACAF Gold