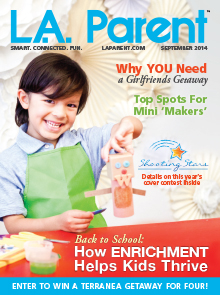 Paint Nite is included in a feature about moms' night out, highlighting the popular of these social painting events among women for a night out with friends (and fellow moms).
Paint Nite is featured as a new business in the Little Rock area upon its launch in the market. Paint Nite's success nationwide is highlighted, as well as a brief background on licensee Adam Crockett.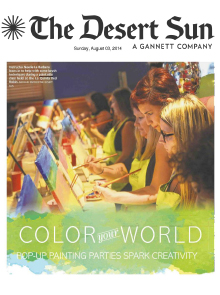 Paint Nite is featured as the cover story of the entertainment section in a feature on painting parties in the Palm Springs area.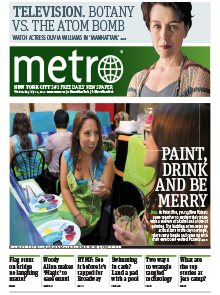 A metro New York reporter chronicles her positive experience at a Paint Nite event in New York City. Paint Nite is highlighted prominently on the cover and second page of the daily paper.
Paint Nite is featured as the cover story of the "STYLE" section, positioned as the front-runner in the social painting sphere and differentiated from brick-and-mortar painting companies.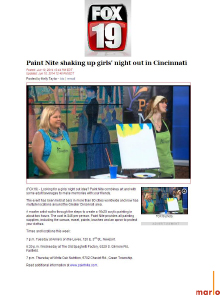 Paint Nite is featured in a live segment on Cincinnati's FOX affiliate, during which a local licensee and artist detail a typical Paint Nite event and show the beginning stages of a popular painting.