Three Day Rule matchmaker Jaime Bernstein shares her first date do's and don'ts on DC lifestyle talk show, "Let's Talk Live"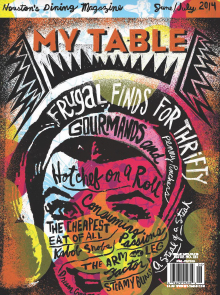 Houston's popular dining magazine, My Table, spotlights Cuppow's BNTO adaptor and drinking lid accessory in a 5-page article on the best products for luxury summer picnicking.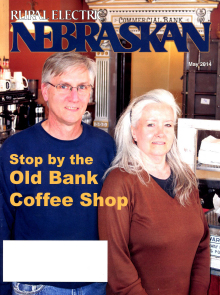 The rural Nebraska-based lifestyle magazine, Rural Electric Nebraska, features Cuppow in a full page product reviews and interview with one of the company's co-founders.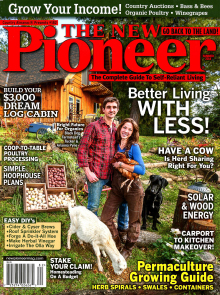 The quarterly special interest rural living and survival magazine, The New Pioneer, features Cuppow's lid and BNTO adaptor in their DIY section "Homestead How To's" section.
Better Homes & Garden's quarterly special interest magazine, Do It Yourself, features Cuppow's BNTO adaptor in their annual editor's summer picks product roundup.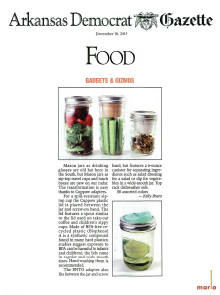 The Arkansas Democrat Gazette prominently features Cuppow's drinking lid and BNTO adaptor in their food section's "Gadgets and Gizmos" column.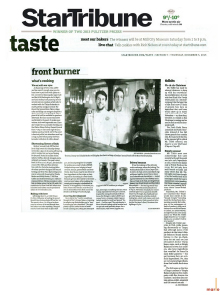 The Star Tribune features Cuppow's newest product, the BNTO lunchbox adapter, in a roundup of local Minneapolis based restaurants, stores and food related products.