Meet Your Outsourced Marketing Team
Picture this: you're a leader of a growing multi-unit restaurant concept, an independent group with multiple concepts, or a hotel general manager. You've tried to hire for internal marketing roles in the past, but the level of professional you could afford didn't have the chops and, frankly, you never really felt comfortable judging the actual quality of their work product because it isn't your area of expertise.
Instead, you've stumbled along with a PR firm here, a website developer there, the brother of a friend who does SEO, a FOH college student "studying marketing" doing your social media… You have money to spend on marketing, you're just tired of feeling like it's not being well spent. You know you could be doing better at driving butts in seats and heads in beds, you simply don't know how.
Meet marlo hospitality marketing: your outsourced full-service marketing solution. You don't think twice about outsourcing IT, human resources and accounting…why not marketing?
VIEW RESTAURANT CASE STUDY
VIEW HOTEL CASE STUDY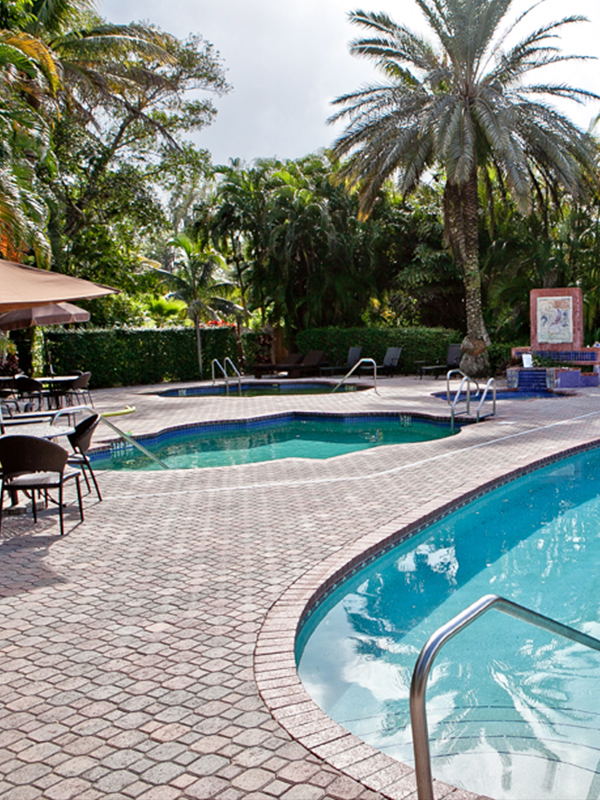 singlehandedly transformed our business
Marlo and her team singlehandedly transformed our business over a period of 15 months in a way that we had never experienced. The team truly served as our outsourced marketing department, delivering on everything from a refreshed brand identity to crystal clear messaging; expert positioning for our staff to a new website; email marketing to engaging social content; literally everything from a paid advertising strategy to instilling consistency across the dozens of email signatures on employees' emails fell under their charge. They also instituted a proactive media relations program that resulted in compelling coverage in American Way, Playboy, Cosmopolitan, Marie Claire, Natural Health, USA Today and Palm Beach Illustrated, to name but a few. The proof was in the results: the phones literally started ringing off the hook. We secured 200+ more visitor bookings (an average visitor booking is three weeks) than the previous year.
exceeded our expectations at every turn
marlo has been an instrumental partner in the successful launch of the most important hotel opening in Colwen company history. From developing our messaging to handling media and social influencer relations, the team has exceeded our expectations at every turn.
the best marketing decision I have ever made
I replaced my entire internal marketing team with marlo marketing. It was the best marketing decision I have ever made. Rather than trying to directly manage the hiring and work product of an internal team, or hiring a six-figure C-suite marketing executive who would then need to build a team or hire multiple agencies, we cut to the chase and went straight to the source: an ROI-driven, sales-centric team that had all of the resources we needed already built under one roof. The marlo team dove in head first with a 'brand analysis' to understand over 30 years of marketing history around our 27-unit chain and identify the opportunities to propel the brand – and that is exactly what they did. The team presented a comprehensive marketing plan that touched on branding, email marketing, loyalty programs, public relations, in-store promotions, online reputation management, internal & external communications and much more, and assured me and ownership that outsourcing our marketing department to marlo marketing was the right decision. Utilizing the marlo team enabled Margaritas to reduce overall Marketing G&A by 10% while reaping the benefits of a dedicated team of marketing professionals that think strategically about each initiative and each dollar spent to ensure maximum ROI. Their work resulted in setting multiple company sales records, including the company's single day highest sales in 30 years. They convinced me that, with the right partner, an outsourced marketing solution is the right one. I'd hire them again in a second and would recommend to anyone else to do the same.