Whether traveling for business or pleasure, today's consumer has thousands of hotels, destinations, and home shares competing for their business. In a world where a one-off experience can lead to negative online feedback available for all to see, it's important now more than ever that travel and tourism brands take the business of their reputation seriously.
We've developed media relations programs for boutique hotels in Florence; independent and corporate hotel PR plans in major metropolitan cities like Boston and New York City; and marketing strategies for leisure resort destinations in Palm Beach, Provincetown, and Kennebunkport.
Our decades of experience in hospitality marketing makes us uniquely suited to advise our clients on how to best position their brands. Because as individual as each travel destination is, the goal remains the same: differentiate from the competition and, at the end of the day, win the game with the most heads in beds at the highest RevPAR.
VIEW TRAVEL CASE STUDY
VIEW DESTINATION CASE STUDY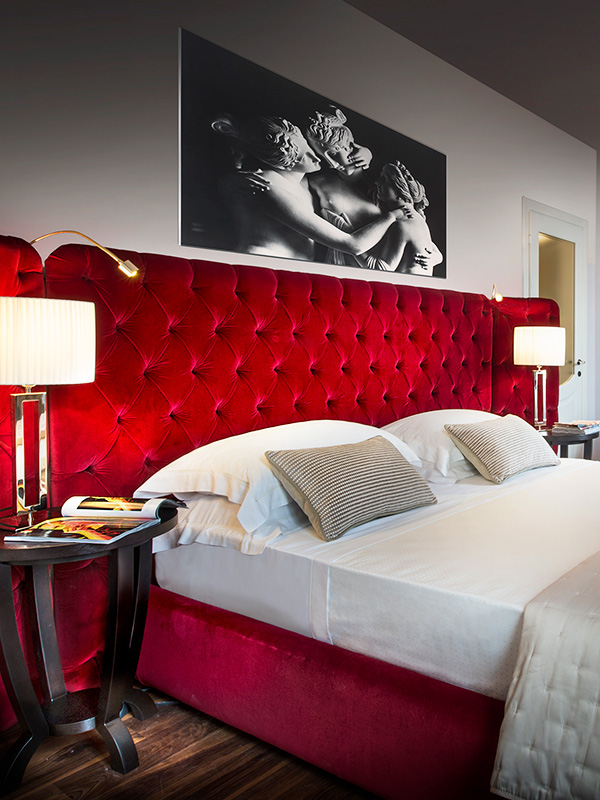 a refreshing change of pace
We have worked with marlo on several projects over the years and their can-do attitude combined with their level of expertise in marketing, messaging and social media has been excellent. We have partnered in both new hotel openings as well as existing hotel and restaurant bar initiatives across a number of our managed properties – everything from completely integrated marketing programs to vlog creation to social influencer engagement initiatives. And not only do they know how to market travel, but they're fun to work with and always tell it like it is, which is a refreshing change of pace.
exceeded our expectations at every turn
marlo has been an instrumental partner in the successful launch of the most important hotel opening in Colwen company history. From developing our messaging to handling media and social influencer relations, the team has exceeded our expectations at every turn.
They were instrumental to our success
Marlo's team played a crucial role in helping us craft the pre-opening campaign for our new campground/glampground in Kennebunkport: Sandy Pines Camping Resort. Through their energy and enthusiasm for the resort they generated an incredible amount of attention and coverage for us in our first year. They were instrumental to our success. And more importantly that same creative energy continues to support us through the third year of our partnership. We consider them to be part of the team!
marlo's team have been great partners and great collaborators
marlo helped create a unique brand and logo for LimoLiner that has really positioned us and differentiated us in the transportation market. Marlo's team have been great partners and great collaborators…It is wonderful working with a team that can provide the strategy and the execution and be nimble with us in meeting our objectives.
professional, collegial and communicate well
marlo marketing provided public relations services for the Provincetown Tourism Office. They are professional, collegial and communicate well. Marlo has helped the Town of Provincetown in building out the content of our Tourism website, concept and create Press Kits (which have been used widely), coordinate press trips, and has done an excellent job in promoting Provincetown worldwide as a travel destination. Additionally, the editorial the town has received is extremely valuable. Marlo and team have to work with a number of personalities and have handled it professionally and gracefully.