American Airlines' in-flight magazine, American Way, features an impressive five-page feature article on the writer's firsthand experience at Hippocrates Health Institute's Life Transformation Program.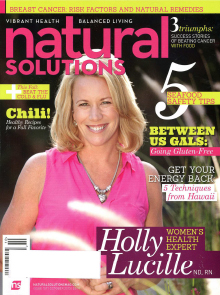 Feature article about the Hippocrates lifestyle and how a raw foods diet has the potential to reverse disease and cancer. An additional article features three Hippocrates alumni who successfully reversed their breast cancer. The third article features recipes for the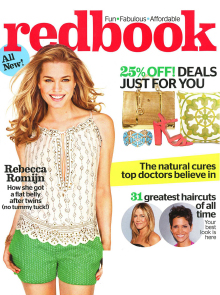 Redbook magazine features Dr. Brian Clement's cures found in health-food stores that can increase your health and wellness.