Assisted living communities. Consumer banking. Home heating oil. Audio/video surveillance systems. Real estate development. Dental equipment. Legal services. Medical outsourcing. Marijuana regulations. Financial services. These are all industries we've worked in on behalf of clients in our corporate & business practice.
While perhaps not as sexy as some of our other consumer work, developing a corporate marketing and brand strategy is just as sweet. After all, it's one thing to figure out how to position a chocolate bar; it's another to clearly and effectively market complex technologies for business and consumer audiences alike.
Our corporate-savvy professionals offer market-ready, unique perspectives and plans that guarantee ROI, not only in reaching your target audiences, but in thoughtful ongoing initiatives that keep them engaged.
VIEW CORPORATE CASE STUDY
VIEW BUSINESS CASE STUDY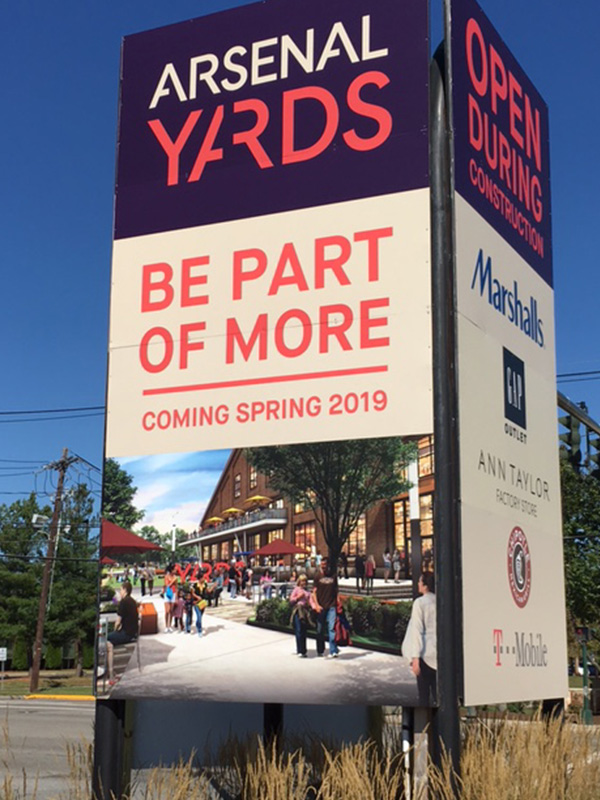 integrating all aspects of marketing
In less than 18 months, marlo marketing has elevated the Alchemista brand in ways that I would not have thought possible when I initially came to them to just handle PR. I was very skeptical at the outset that outsourcing my marketing to an outside agency could ever achieve the same level of quality, care, and responsiveness, that an in house team could provide. In this short time, not only has marlo allayed my initial concerns, but I frankly cannot imagine any other approach for my business. Their approach of truly integrating all aspects of marketing from PR, to storytelling, to website, and demand gen -- not to mention important introductions to potential customers -- is something that every business should consider. Especially as a fast-growing startup, marketing needs are highly unpredictable, with ebbs and flows, and more skills needed than a startup -- even a late-stage one can afford. To be able to reach out and have the marlo team handle everything from sales decks to drafting RFP responses, to email campaigns, would require a massive in house marketing team -- which would be exponentially higher cost than marlo's fees, not to mention the overhead of hiring and maintaining a large number of employees to handle it all. Even with unlimited funding available, outsourcing seems to me to be the best use of funds. The ROI that marlo marketing has been able to provide is not just measurable in revenue, but the intangibles of knowing that all aspects of Alchemista now truly match my long-term vision for the brand.
they make it fun
We've been working with marlo marketing since 2016. They do our advertising, they do our PR, they do our social media, they do our blog…and it's all been a really positive experience. They're super responsive, they make it fun, and I'm really pleased. We're looking forward to doing more in the future and continuing the relationship.
they took a lot of time to understand us and what we do
They took a lot of time to understand us and what we do. They took a key differentiating factor that we had and helped us turn it into a product that we think we can use…to help a lot of people get better results.
positioned us to excel
The marlo team have been a great driving force behind the marketing success of All American Assisted Living. marlo's attention to detail and "out of the box" marketing campaign positioned us to excel during our construction/pre-opening phase. We really enjoyed working with marlo and wouldn't hesitate to work with them on future projects.
they just deliver
The marlo marketing team is so high-energy and hardworking – man, they just deliver. Since partnering with them, we've secured coverage in Better Homes & Gardens, ABCnews.com, Good Housekeeping, Seventeen magazine, Cooking Light, and House Beautiful, along with lots of influential blogs and specialty publications. They've really thrown themselves behind our brand and are helping us forge lasting relationships with the press. It's refreshing to see results, rather than reports from a PR agency.