Products that once would have been relegated to quirky health food stores frequented by "hippies" are now a part of a health and wellness industry that has gone mainstream; today, the global wellness industry exceeds $3.7 trillion. From beauty and anti-aging products to wellness tourism, from workplace wellness to mind/body fitness, from preventative and personalized health to complementary and alternative medicine, today's health and wellness products and services enjoy a broader audience — but also a much more crowded marketplace.
Our health and wellness experience has covered a wide range of products and services: physical fitness, cosmeceuticals, beverages, all-natural constipation remedies, alternative healing modalities, destination wellness resorts, plant-based meal services, and more. When you want your product or service to have a chance of growing in this highly competitive field, think of us as a super food for your business.
VIEW HEALTH CASE STUDY
VIEW WELLNESS CASE STUDY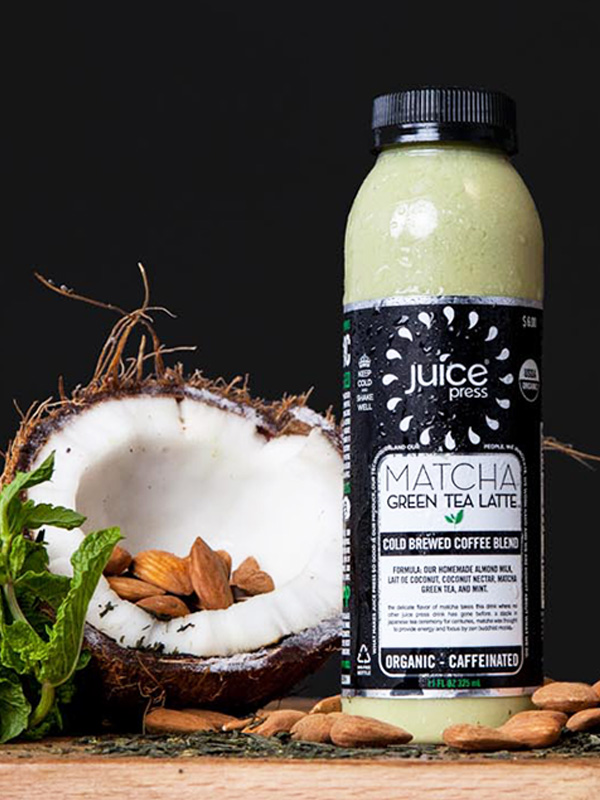 we've been thrilled with publicity we've received
marlo marketing did an incredible job in terms of letting us meet the right influencers, whether that was bloggers or print media. We were able to coordinate our VIP openings to allow us to break into the market effectively. It was a very big deal for us to find the right local partner. Juice Press has the opportunity to be a national company. I feel like marlo's been tremendously influential in that aspect. That's just been consistent with all of our interactions. We've been thrilled with publicity we've received and so far our business has been terrific.
enthusiastic, creative professionals
Marlo and her team of enthusiastic, creative professionals are so fun to work with and deliver results! If you're looking for a great PR partner who will provide strategic value coupled with awesome PR impact, look no further!
Excellent Communication & Follow Up
marlo marketing has done a great job for us. In a short period of time the team got us in front of reporters and editors resulting in an impressive list of print and digital periodicals that have written about our product. This has given our start up company a lot of credibility to both customers and investors, and we're now on the shelves at CVS. They work hard on a very personal level with excellent communication and follow up. We highly recommend them.